Executive Minds vision is a community collaboratively addressing its most pressing challenges towards a common good. Our mission is to promote collaborative approaches that engage the community and its leaders in strategic alignment at every level for solutions.
Our core principles are:
Transparency in Our Work
Innovative Thinking
Celebrating Diversity
Promoting Collaboration
Celebrating Success
Kasey Morgan, President & CEO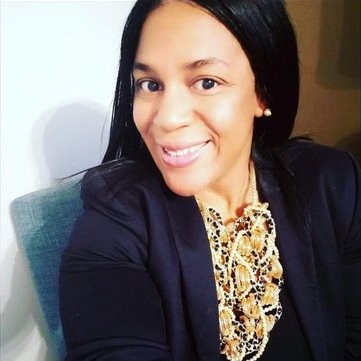 Kasey Morgan is a community leader with a passion for youth, community and nonprofit strategic collaborations.
She has dedicated her professional career to engaging communities and their members creating strategic partnerships. Kasey specializes in leadership training, community mobilization, nonprofit management, and creating effective programming.
She focuses on clear communication and interpersonal management to ensure high quality, customer satisfaction.
Her success has allowed the organizations she serves to achieve:
Increased funding for their initiatives;
Higher student levels of achievement in their academic scores; and,
Design of innovative engagement techniques replicated throughout Greater Cleveland area and nationally.
Kasey is the Managing Partner at Executive Minds Consulting and in this roles leads and coordinates the work for the MyCom Youth Development Initiative of Greater Cleveland. Her work consists of leading a Network of 20 neighborhoods, Lead Agencies, and a diversely staffed Intermediary Team.
Her prior experience included work as the MyCom Program Officer for Education, Community-Based Organizations, Out of School Time Programming and Transitions. Before joining MyCom, Kasey coordinated Youth Development and Educational Opportunities for the Cleveland Metropolitan Schools.
Outside of her professional career, Kasey is a proud wife, mother and member Delta Sigma Theta Sorority and a University of Michigan Alumna.